Corporate Photography – Emdeon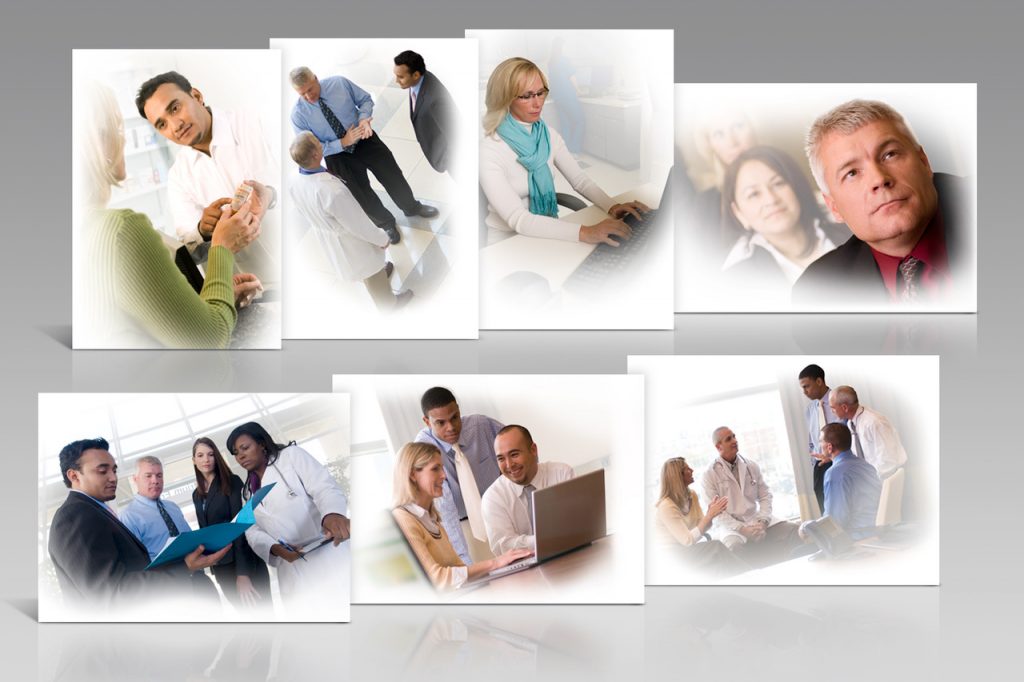 Challenge:
Emdeon (now Change Healthcare), a revenue cycle solutions company, had used the same collateral style for years. Everyone felt the look had become dated and stale. It was time for something different. Emdeon had also always used stock photography for their brand materials. The advantage of stock photography was price and volume. There were lots of images to choose from for not a lot of money. The catch was quality. There was only a handful of great stock photos, and everyone used them. Emdeon, with 60+ products and services, required more pictures than most. As such, almost every perfect image was also used by someone else. Emdeon needed custom corporate photography that no one else would ever use.
Scope:
Conceptualization, Art Direction, Corporate Photography, Project Management
Solution: Corporate Photography
XK3 worked with Emdeon to plan a cost-effective photoshoot. The shoot would include unique models and precise locations and settings. Once the plan was approved, XK3 hired the models, picked the sites, and coordinated the detailed list of shots.
The photoshoot created a lot of excitement and buzz. One big reason? Employees auditioned to complement professional models. In the end, several Emdeon Team members participated as models. These team members were also a huge help in planning. They understood what the products did for their clients. This level of understanding was invaluable during the two-day shoot. They suggested changes and details that made the shots even more specific and accurate.
Once finished, everyone involved agreed. The project was a huge success. The Emdeon Marketing team finally had a beautiful library of images all their own. The result was hundreds of shots to choose from, and a library of images Emdeon could use for years.